Realising your property Vision
Allow our experienced Mortgage Brokers to guide you through the maze of lenders and loans.
Schedule your free discovery call here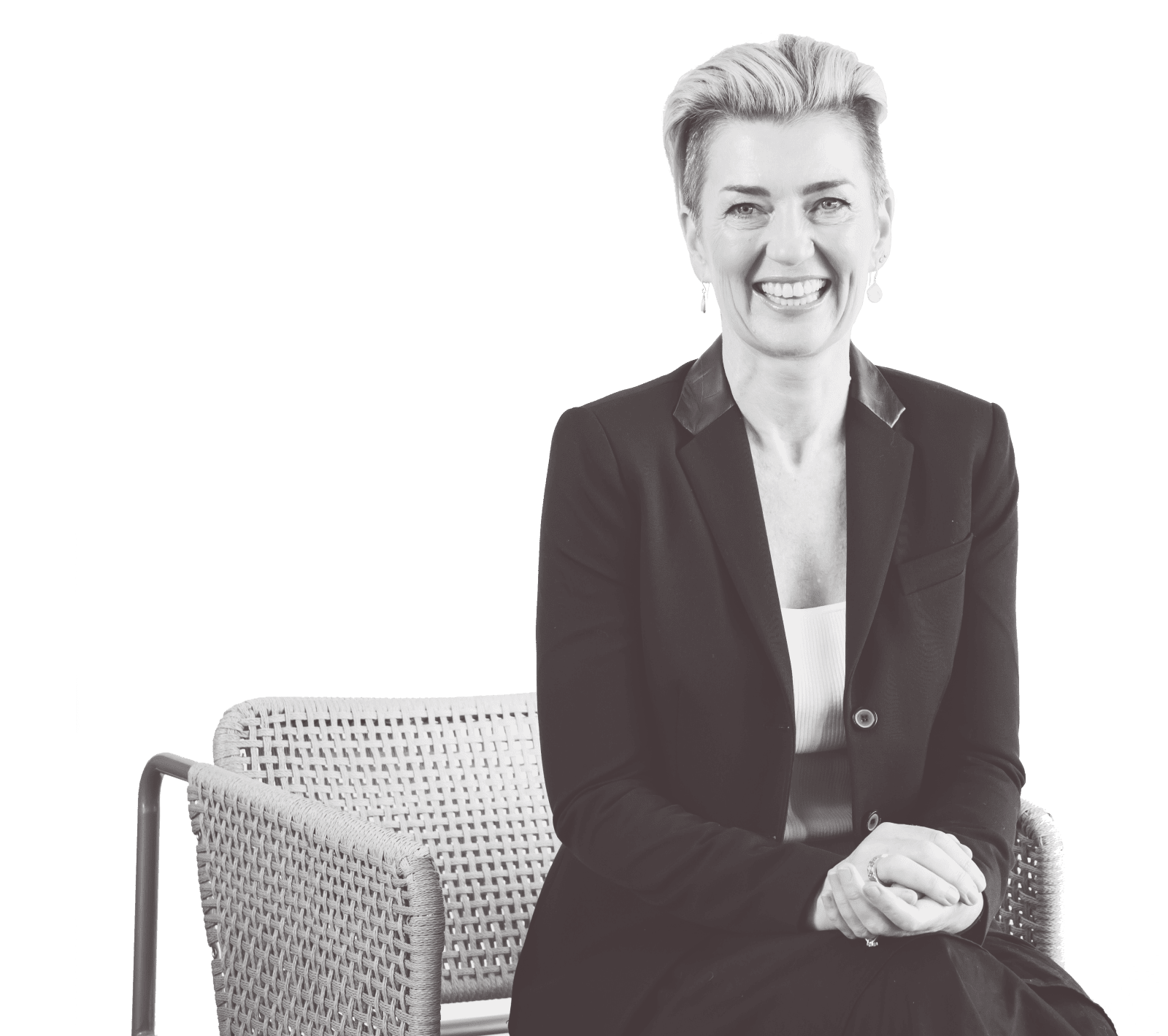 "Buying a home should be simple. It should be an exciting and empowering time in your life. Good advice is everything".
"Buying a home should be simple.
It should be an exciting and empowering
time in your life.
Good advice is everything."
Quick and easy,
we'll get you ready.
Be guided, the best
lender and loan for you.
Congratulations,
the home is yours!
We invite you to get started
Clear, step by step path for first home buyer
"Thank you so much to the team at Vision Finance. As a first time home buyer, Katrina laid the process out to me very clearly. I was provided with information that stepped me through the process and comparisons to ensure that I got the best deal. Thank you to Dianne, Victoria and Rachel for being so responsive, reassuring and helpful throughout the whole process. The team answered any queries that I had very promptly and took their time to explain things to me. I really appreciate the effort that everyone went to, to ensure that the loan was approved quickly. I will definitely use your services again. Highly recommend!"
Chloe Jones – July 2020
Deep understanding into your business and finances
"Filepe and the Vision Finance team are fantastic! As a Business owner they are very helpful in ensuring that you get the finance that you need. With a deep understanding into your business and finances, they best serve you and your needs. This meant they could get the job done when others couldn't. Kacey and Victoria supported me all the way through and worked long hours to make sure deadlines were met. This is my third loan through Vision and I wouldn't go anywhere else!"
Adam Sherriff – August 2021
Invaluable support, restructuring our own home to an investment property
 "We used Vision Finance for purchasing a new property and converting our previous property into an investment. Everyone we dealt with was knowledgable, prompt, and professional. We got much more than we expected, as it turned out it wasn't just the financial guidance that was of value. It was the support throughout the whole process that was invaluable. Well done Vision team, we would be happy to recommend you to anyone looking for a home loan (especially if the arrangement starts to get a bit more complex)."
Andrew Harman – June 2021

Experts in their field; a well oiled machine
"My husband and I couldn't be happier with the Vision Finance team. Their model of support is a well oiled machine and you can really tell that each member of the team is an expert in their field. Their responsiveness and clear overviews really helped demystify the world of mortgages and allowed us to make an educated decision on what was best for us. We'll continue to use them for all our future mortgages and continue to refer friends and family."
Manisha Stokes – March 2021

A seamless path to save money
"I have been using the services of Vision Finance since 2012 throughout several home and investment purchases. At all times, the team have been so easy to deal with, navigating the fine print of financial institutions as a seamless path, for what is often a difficult process. As a bonus to the ease and great service, we have saved $$$$ to boot! I have recommended Vision Finance to my friends and family all with success. This is the highest recommendation I can provide and I do so confidently."
Michele Saunderson – August 2020

Professional long-standing relationship
"I would highly recommend Vision if you're looking at taking out a home loan or refinancing. We've been with them for over 10 years and they've assisted us in getting the best rates and home loans over this time.  Katrina and her team are professional, responsive, helpful and friendly and make the whole process of dealing with banks and finances so easy!"
Kate Zimmer – September  2021

Achieving our first home purchase
"The team at Vision were professional and so patient with my situation. When other brokers gave me little hope of obtaining a loan, Kat and the team gave me direction on what to do to achieve owning my home. They worked so hard for the best outcome. Always keeping me up to date with progress, and genuinely caring about me as a client. I would not hesitate to recommend, best experience with this caring team of awesome individuals."
Kim Beer – August 2021

Your vision is about buying your first home, acquiring your next dream home, or building the Property portfolio that will be your ticket to financial freedom. Getting the right loan is an important stepping stone to achieving this goal, and this is where we can assist. Since 2002, we have been guiding our clients through this journey. From first time home buyer to astute investor, we drive the process and work with your chosen lender to get your loan approved. You can relax knowing that you have the most suitable and competitive loan to meet your needs.
An experienced, specialised team to support you through each stage
Simple language and easy to use industry leading online portal
Access to more than 30 lenders and the most competitive interest rates
Timely approvals
An ongoing relationship built on trust and exceptional service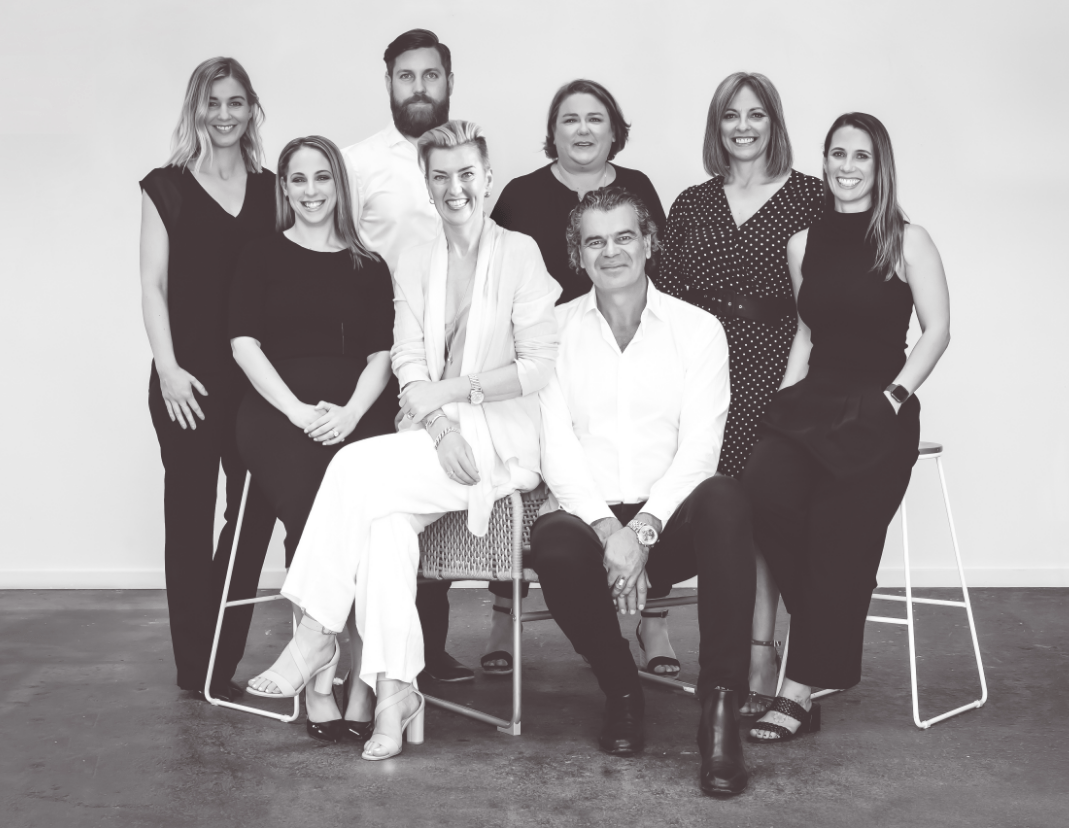 Is there a fee for our services?
No. Our fees are paid direct from the lender when the loan is settled.
As we've done all the work on the lender's behalf, they are happy to pay us and hence our services to you are free.
How long will it take for a loan approval?
This can vary greatly depending on which lender you choose.
From submission, the range could be from 2 days to 2 weeks. If your preferred lender has a long service time, we'll let you know this upfront.
Do I need a loan pre – approval?
A pre-approval means that the lender has completed an initial assessment of your application and approved it, subject to certain conditions being met. For most clients, this helps them to feel more confident when buying a property and will certainly make you a stronger buyer from a real estate agents' perspective.
If you've found your dream home already, don't worry – give us a call and we'll give you the information you need to start negotiations straight away!
Will a Broker get me a better rate of interest?
Yes, most often. It is our Broker's responsibility to get you the best rate possible.
We can work between lenders' to ensure they are competing against each other for your business.
How much can I borrow?
Your borrowing capacity is assessed based on your family structure, your income, and your liabilities.
Also, the lender policy can affect how much you can borrow. Our Brokers can guide you to the most suitable lender to maximise your borrowing capacity if needed.
Is a variable or fixed rate better?
Variable will give you flexibility, but your repayment will vary if the rate goes up or down.
Fixed will give you lots of stability, but you may be limited with redraw, offset and additional repayments. When interest rates look like they are increasing, fixed can be more attractive.
Splitting the loan and having part fixed and part variable is also a great option.
Our Brokers can guide you through the options to work out which is best for you.
Are all lenders' the same?
Definitely not!
Lenders have different interest rates, fees and can offer different loan features.
More importantly, their lending policy can vary greatly: meaning one lender may approve your loan whilst another may decline it. Working with our Brokers will ensure that your chosen lender will accept all aspects of your application whilst delivering you a competitive interest rate.
Are all Brokers the same?
Not in our opinion! The best ones have a proven track record of building long term relationships with their clients, providing ongoing service as well as providing high level advice for any stage of the loan journey.
Arrange a free chat with us today
Are you ready to make your property vision a reality?
Contact us today to learn about your options.
It's never too early or late to get the ball rolling.


clientconcierge@visionfinance.com.au

3/84 Mount Eliza Way Mount Eliza Vic 3930